I reconfigured this whole thing and only added back the people who I thought would be interested.
Not added for the second go round and think you should have been? Don't take it personally, leave a comment! I only dropped people who seemed not to be using their journal anymore, really. If you were reading all along and I didn't know it- well... leave a comment!
Curious? Leave a comment!
Land sharks? Leave a comment!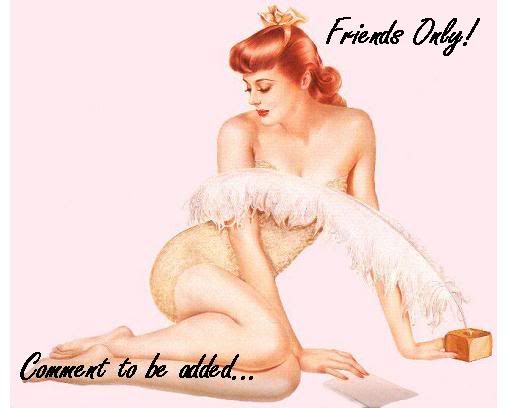 Alas, I am moving to friends only.